About Us
In 2002, First Ladies of Africa came together to form the Organization of African First Ladies against HIV/AIDS (OAFLA), with the objective to be a united voice for Africa's most susceptible citizens; women and children living with and affected by HIV and AIDS. Along the years, OAFLA has evolved to become an institution that is able to offer a continent-wide leadership in terms of advocacy in the areas of HIV and a broad range of maternal and child health intervention.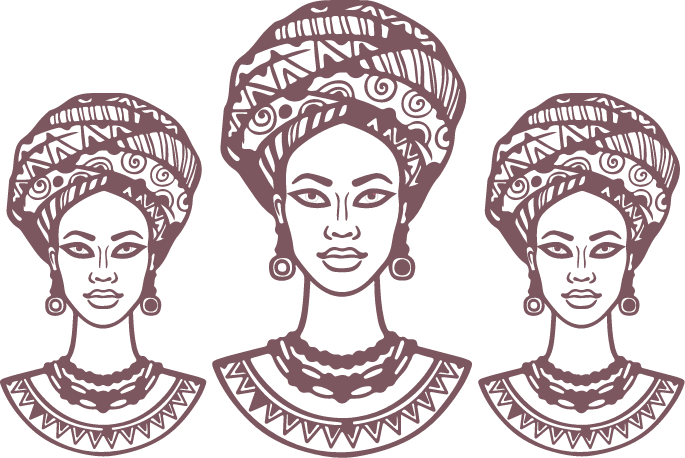 Theme of the year 2020
Gender Equality and Women Empowerment: A Pathway to the Africa We Want
Our Partners
The Organization of African First Ladies for Development partners with like-minded organizations in order to promote collaborative work and encourage stakeholders' commitment to development programs.