Highlights
The Organization of African First Ladies for Development (OAFLAD) traces its roots to the Organization of African First Ladies against HIV/AIDS (OAFLA) founded in 2002 by thirty-seven (37) African First Ladies. At inception, OAFLA's goals were to (i) advocate for increased awareness on the pandemic of HIV and AIDS, (ii) mobilize resources, (iii) contribute to the development of leadership in dealing with the pandemic, and (iv) establish a permanent action aiming to improve maternal and child health.
Over the years, OAFLA has provided continent-wide leadership advocating for policy and social change, and engaging in resource mobilization efforts at the global, continental and national levels. OAFLA has driven action through the First Ladies and other champions, working with Africa's most vulnerable including women and children infected and affected by the AIDS epidemic. Women and children bear the brunt of poverty and social marginalization in Society.
The OAFLAD strategic Plan 2019-2023 describes the six focus areas including:
HIV and AIDS
Non-Communicable Diseases (NCDs)
Reproductive, Maternal, Newborn and Child Health (RMNCH)
Gender Equality, Women and Youth Empowerment
Social Security and Protection including Persons with Disabilities
Institutional Capacity Strengthening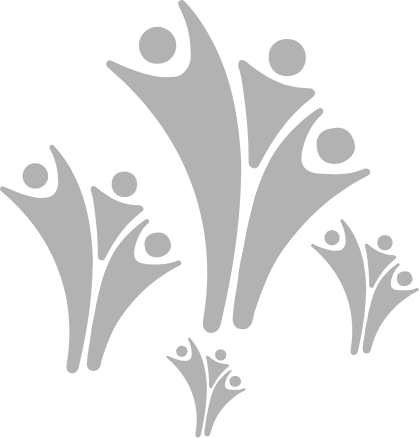 Campaigns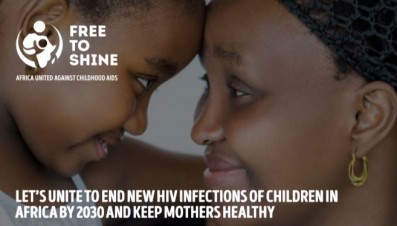 The strategy adopted by OAFLA and the Africa Union is to co-lead a continental campaign to end new HIV infections in children and keep mothers alive called Free to Shine Campaign. The latter was officially launched on January 2018 in Addis Ababa Ethiopia.
Read more
Our Partners
To better meet the needs of the targeted members of the community, establishing partnerships and networking with like-minded institutions to promote collaborative work and optimize donations from supporters is part and parcel of OAFLAD's strategy to enhance organizational visibility and stakeholders' commitment and to ensure program and financial sustainability.